By ekar |
10
May 2023 |
0
Comments
To create a modern Indian living room, EKAR FURNITURE customizes the whole house furniture for you
The living room is one of the most important areas in the home. It is not only a place for family members to work together, but also an important window to show the owner's taste and personality.
EKAR FURNITURE has created a set of modern living room furniture for Indian customers, using imported solid wood and fabric materials to ensure the quality and comfort of the furniture.
The design style is simple yet stylish, and the overall tone is mainly neutral, creating a warm and comfortable atmosphere.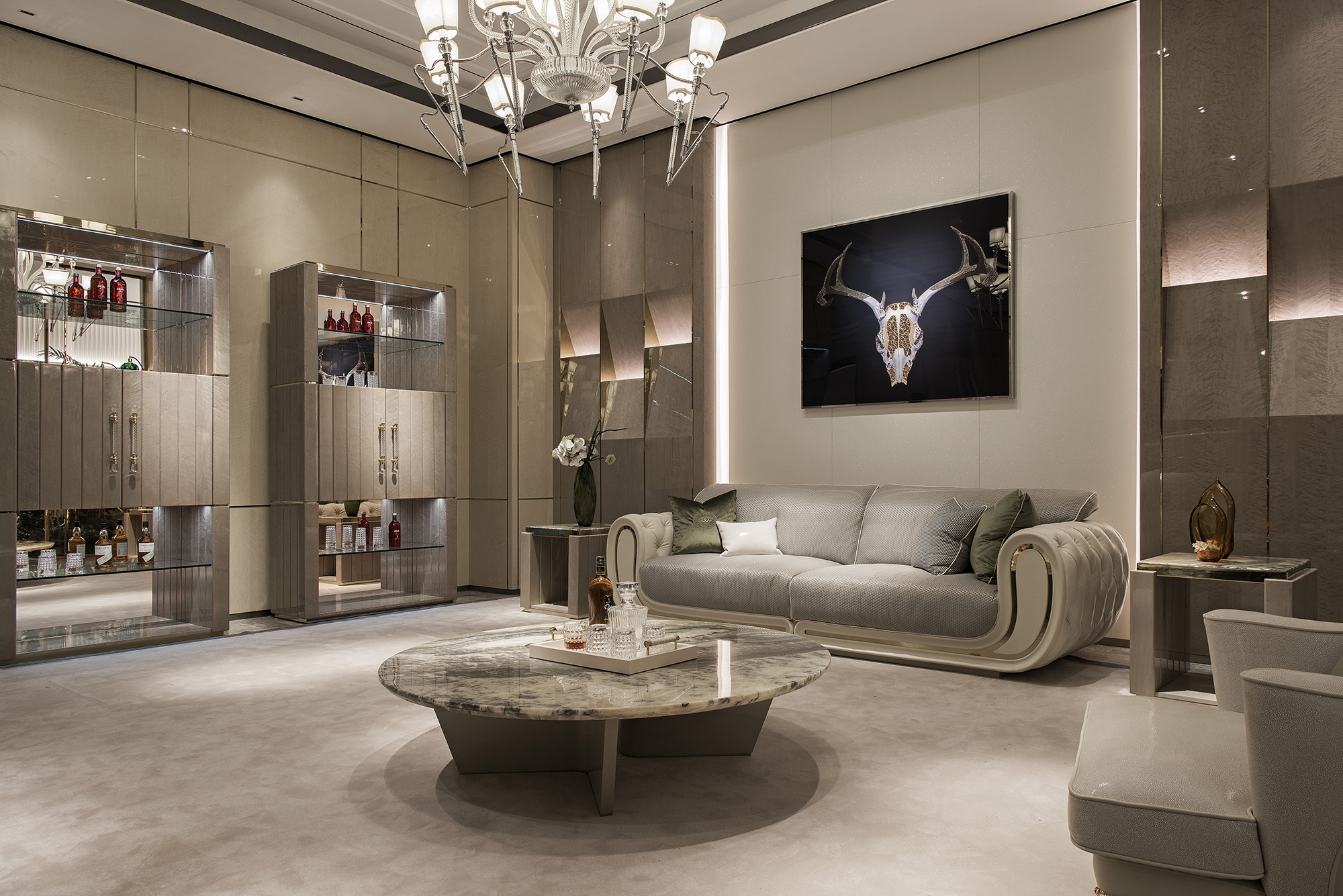 The sofa in the living room area is an important piece of furniture. EKAR FURNITURE uses hand-carving techniques to create exquisite modern fabric sofas, adding a and elegant atmosphere to the modern living room. In addition, there are chandeliers, tea tables, bookcases and other furniture, all of which are designed in a modern and simple style, showing the personality and taste of the owner.
The dining room and bedroom area are also key design areas of EKAR FURNITURE. The dining area of the restaurant is dominated by a rectangular solid wood dining table with comfortable chairs to create a warm and comfortable dining atmosphere.
The bedroom area adopts a modern and simple design style. The bedside table, wardrobe, dressing table and other furniture are all made of solid wood, which ensures the durability and texture of the furniture.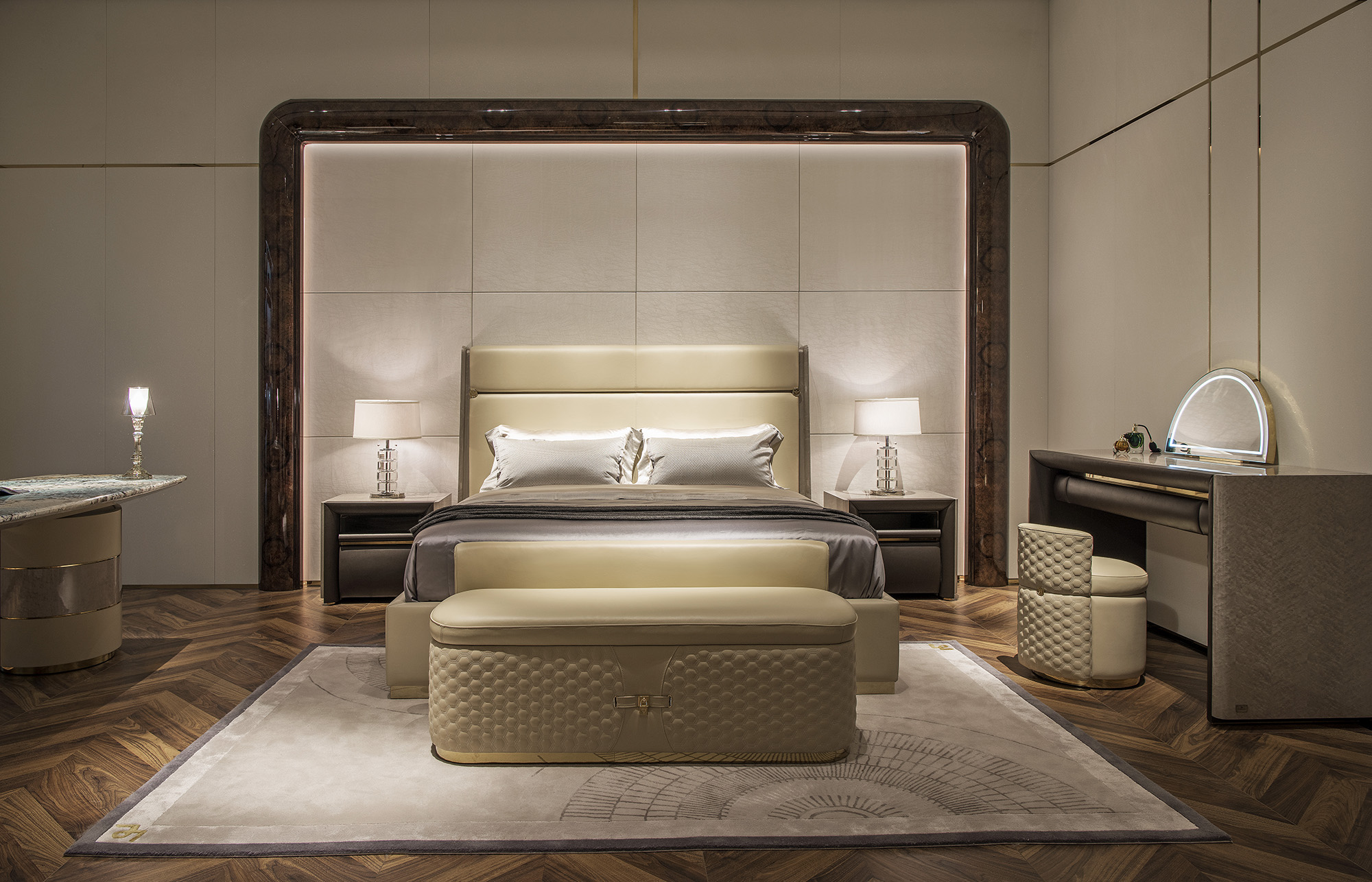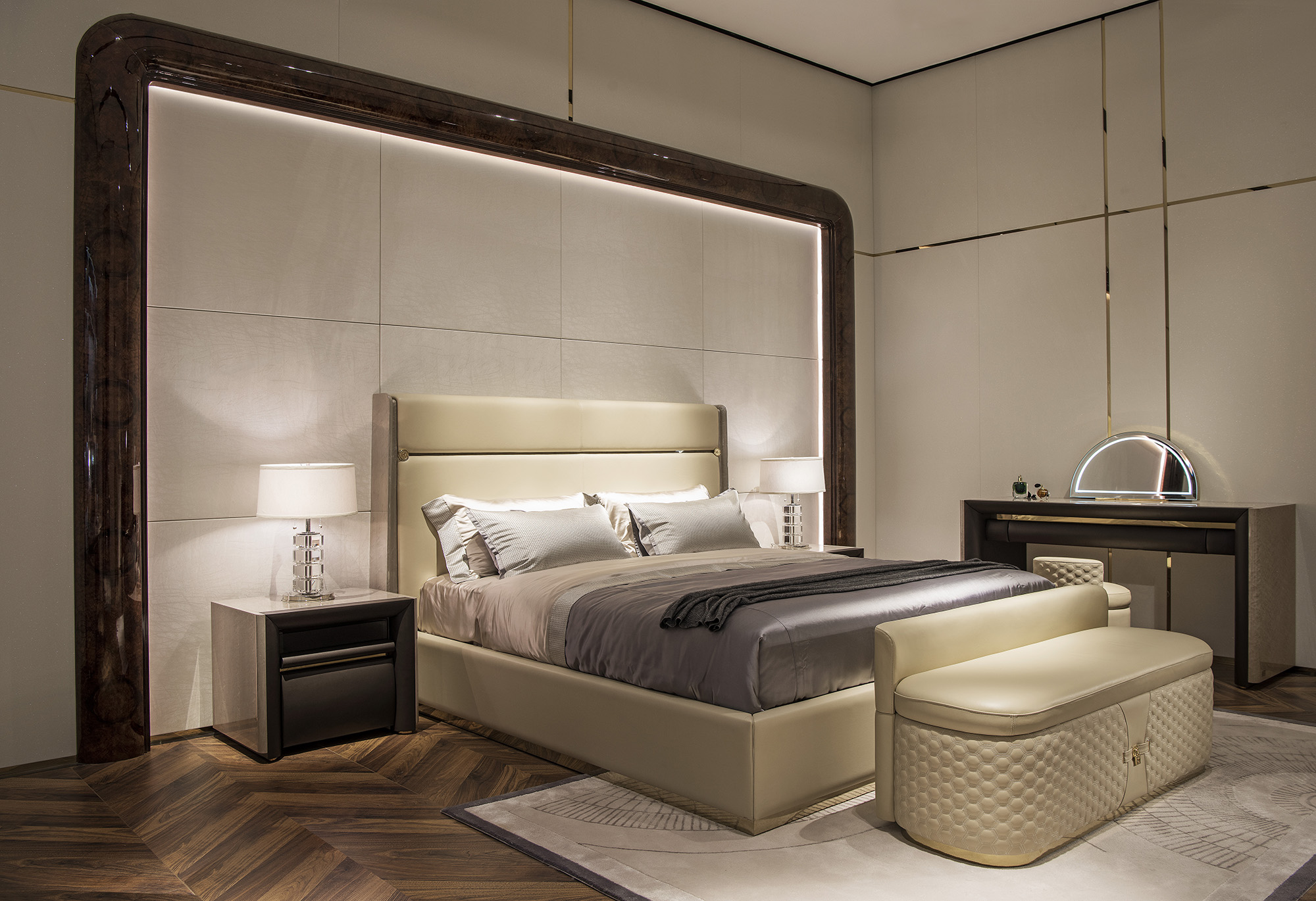 At EKAR FURNITURE, we provide high-volume project customization services, tailor-made furniture for customers to meet their needs and preferences.
Our team of designers and traders can provide customers with professional advice and services to help customers create a whole house furniture solution that meets their needs.
Leave a Reply
Your email address will not be published.Required fields are marked. *